The Game Shop – Viltboden
In the shop you will find an assortment of the estates' game meat and local produce. The assorted cuts of game include pheasant, mallard, goose, wild boar, fallow deer, red deer and mouflon. Aside from cuts you will also find charcuteries sausages for the grill, beer sausage and salami as well as seasonally made baskets of hot-smoked pork. Ready for the grill.
All game put down on Trolle Ljungby estate is treated with respect. In our registerted game slaughterhouse all meat is handled, hanged, cut up and packaged. The charcuteries that are further processed like hot- or cold-smoking are done by local entrepreneurs.The Game Shop, Viltboden is also a place where staff gather, and it adds much to the unity and culture of the company.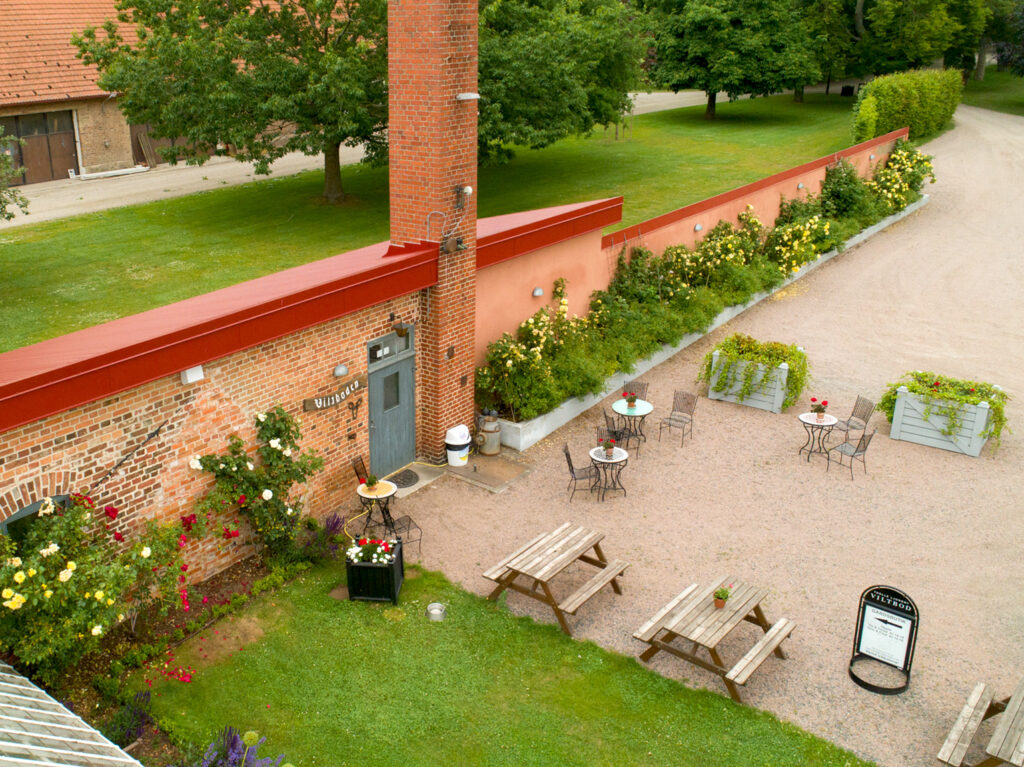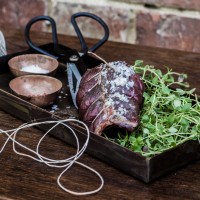 Our Assortment
Welcome to The Game Shop – Viltboden! Come and get inspired for todays cooking. At what temperature is the meat just the way you like it? Our shop-keep is glad to shed some light on how to prepare and cook game.
Or just offer som tips for your roast or barbecue. In the shop you will find condiments for your slow cooking or even the your simpler and quicker dishes.
We have an extensive list of assortments in all price categories throughout the year. Aside from meats The Game Shop have all sorts delicatessen to compliment your cooking. Should you need a nice gift for a loved one we are glad to help with that too.
Opening Hours
Tuesday and Thursday 14:00-18-00
Wednesday and Friday 12:00-16:00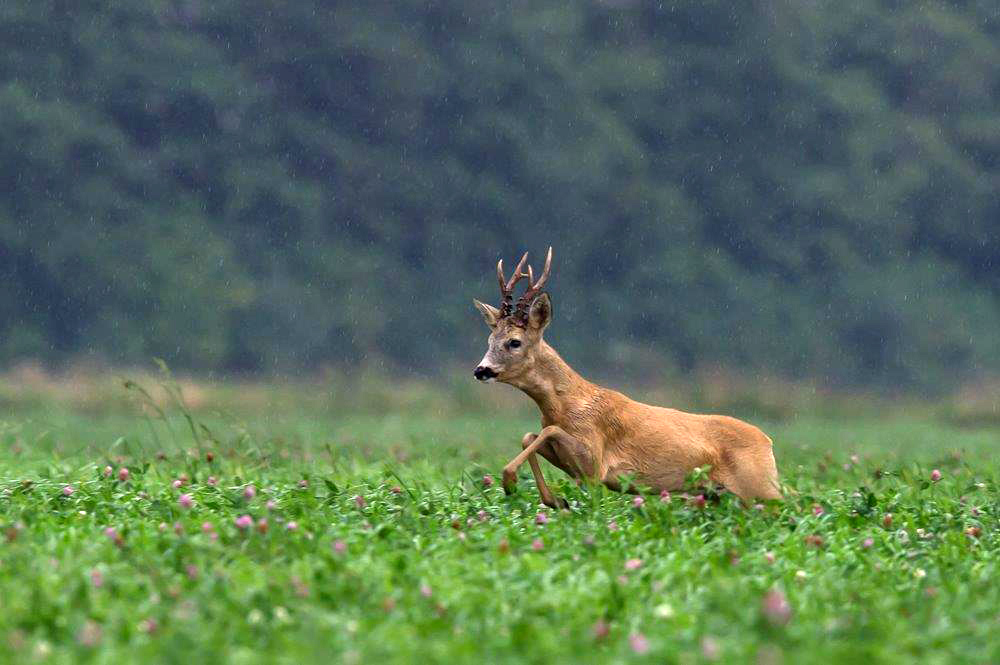 contact
Directions to the Game Shop Viltboden
Follow the signs along the highway E2. Or drive towards Trolle Ljungby Slott. In the vicinity to the castle more signs are put up. Well here you are may park by the greenhouses right by the game shop.