The Workshop
Trolle Ljungbys' 12300ha (ca. 30 000 acres) is dependent on a well-maintained fleet of agricultural machinery. For centuries the estate has employed blacksmiths, and still today, Anders who manages of the Service Center fills that role. He is the 4th generation of his profession on the estate. He has several employed functions to fill needs for much more than servicing local machinery. The business development is driven by entrepreneurial spirit, and by identifying various needs have been able to grow the operation. A blacksmith must in many ways be a "jack of all trades". It is this dynamic that meets the broad demands of the rural community, and which is echoed in the business by incorporating new roles like buyer, stockholder, stocking irrigation equipment, mechanical workshop and being a qualified service workshop. The Service Center has become just that, a jack of all trades with all its new functions.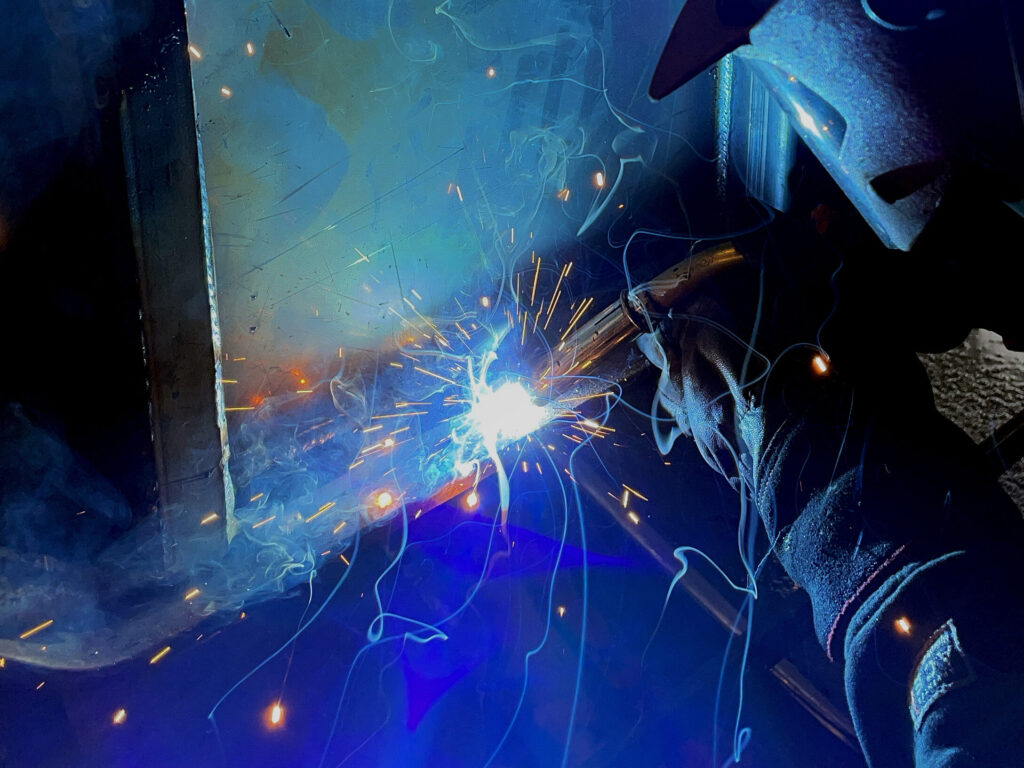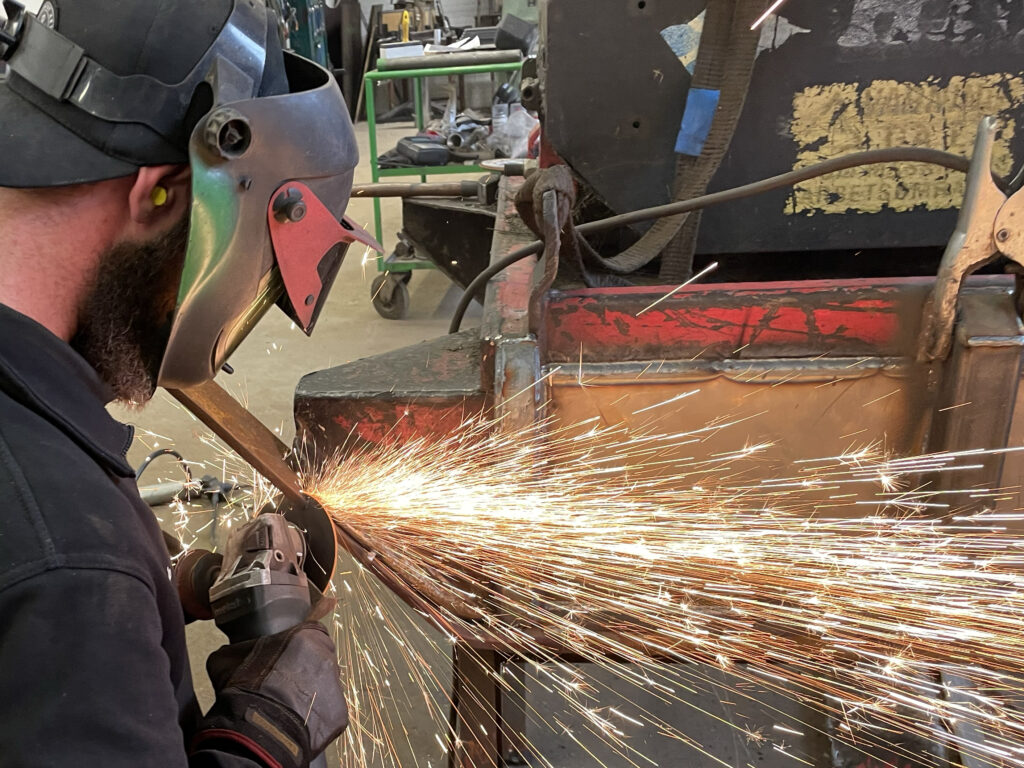 Our Operation
Listed below is a further specification of the operations:
Qualified workshop for Kubota where service is done on greenery machines and stock parts.
Qualified workshop for Kubota Entreprenad where we service diggers and stock parts.
Keeping a large stock of Östorps irrigation equipment. Our stocks continue to grow to be able to cover the needs in a responsive manor.
We service and repair saltspreaders and other winter upkeep vehicles like Epoke, Falköping & Mählers.
In the 800square meter workshop we also service and repair tractors, harvestors and other agricultural machinery. Regardless of brand.
cONTAcT
Directions to
Service Center
If arriving from highway E22, you make a left turn right by the Trolle Ljungby castle. The first buildings on your right is the Service Center. Coming from Vanneberga, turn left at the castle. If arriving from Tosteberga / Östra Ljungby the very first buildings on your left upon arrival at Trolle Ljungby is the Service Center.